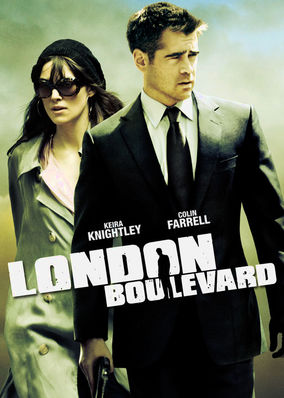 London Boulevard (2010) - R
Mitchell is a recently paroled ex-con whose attempt at straight life includes taking a job as a handyman for a reclusive young starlet. A former jailbird meets an intriguing actress and returns to the dark side. Can a man change his destiny?
Starring: Keira Knightley, Alan Williams, Ray Winstone, Anna Friel, Jamie Blackley, Ophelia Lovibond, Sanjeev Bhaskar, Colin Farrell, Gregory Foreman, Stephen Graham, Eddie Marsan, Ben Chaplin, David Thewlis
Directed by: William Monahan
Dramas based on contemporary literature | Gangster Movies | Dramas | Dramas based on Books | Police Dramas | Crime Dramas | Police Thrillers | Thrillers | Crime Thrillers | Police Movies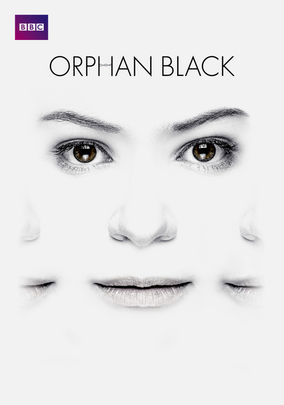 Orphan Black Season 2 (2013)
When Sarah witnesses the suicide of a woman who looks just like her, she assumes the deceased's identity, her boyfriend and her bank account. When her doppelganger dies, a con artist assumes her life. The perfect identity theft just might kill her.
Starring: Tatiana Maslany, Dylan Bruce, Kevin Hanchard, Maria Doyle Kennedy, Jordan Gavaris, Michael Mando
Directed by: John Fawcett, Graeme Manson
TV Shows | TV Sci-Fi & Fantasy | BBC TV Shows | TV Dramas | TV Thrillers